Marillion have revealed the final tracklist for their upcoming 18th album FEAR.
It will feature 17 pieces of music split over five tracks, with the follow-up to 2012's Sounds That Can Be Made out on September 23.
The band previously said the track New Kings looked at "the ravening beast that capitalism seems to have evolved into," El Dorado "examined the notion of political entitlement," and The Leavers, which "examines the impact of life on the road for those constantly waving goodbye."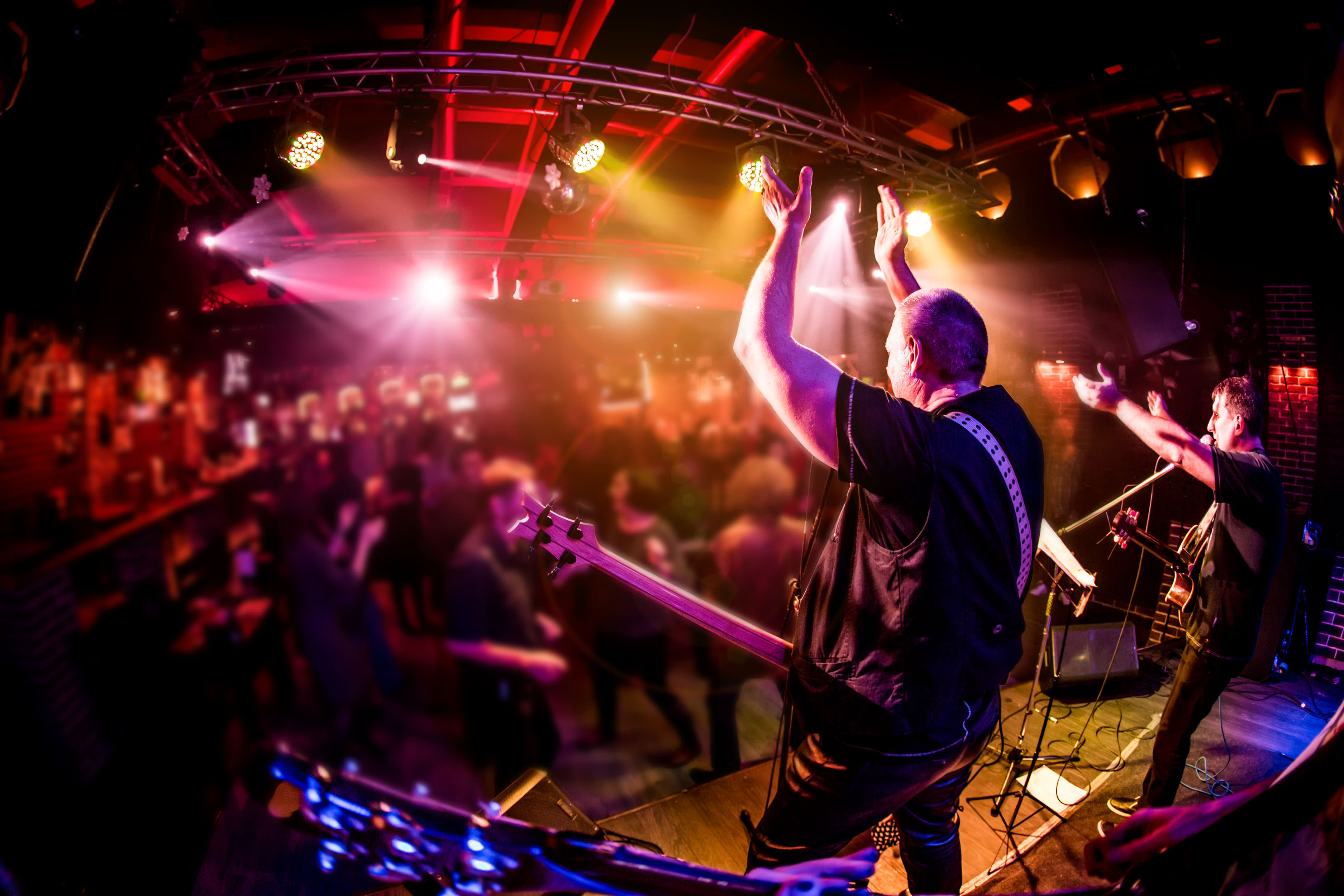 Ealier this month, frontman Steve Hogarth explained the thinking behind the album title, saying they're not trying to offend people needlessly.
He said: "We've used 'FEAR' as a title with some relish, but only as it shows we haven't shied away. "It's said with sadness. There are two basic impulses behind human behaviour – love and fear. All the good stuff comes from love."
FEAR will be available in CD, LP, special-edition CD, Ultimate Edition box set and digital formats.
Marillion will head out on tour next month, starting in Barcelona, Spain.