Kansas have released a selection of teaser clips from The Prelude Implicit – their first album in 16 years.
Their follow-up to 2000's Somewhere To Elsewhere arrives on September 23, featuring 10 all-new tracks co-produced by guitarists Richard Williams and Zak Rizvi with drummer Phil Ehart.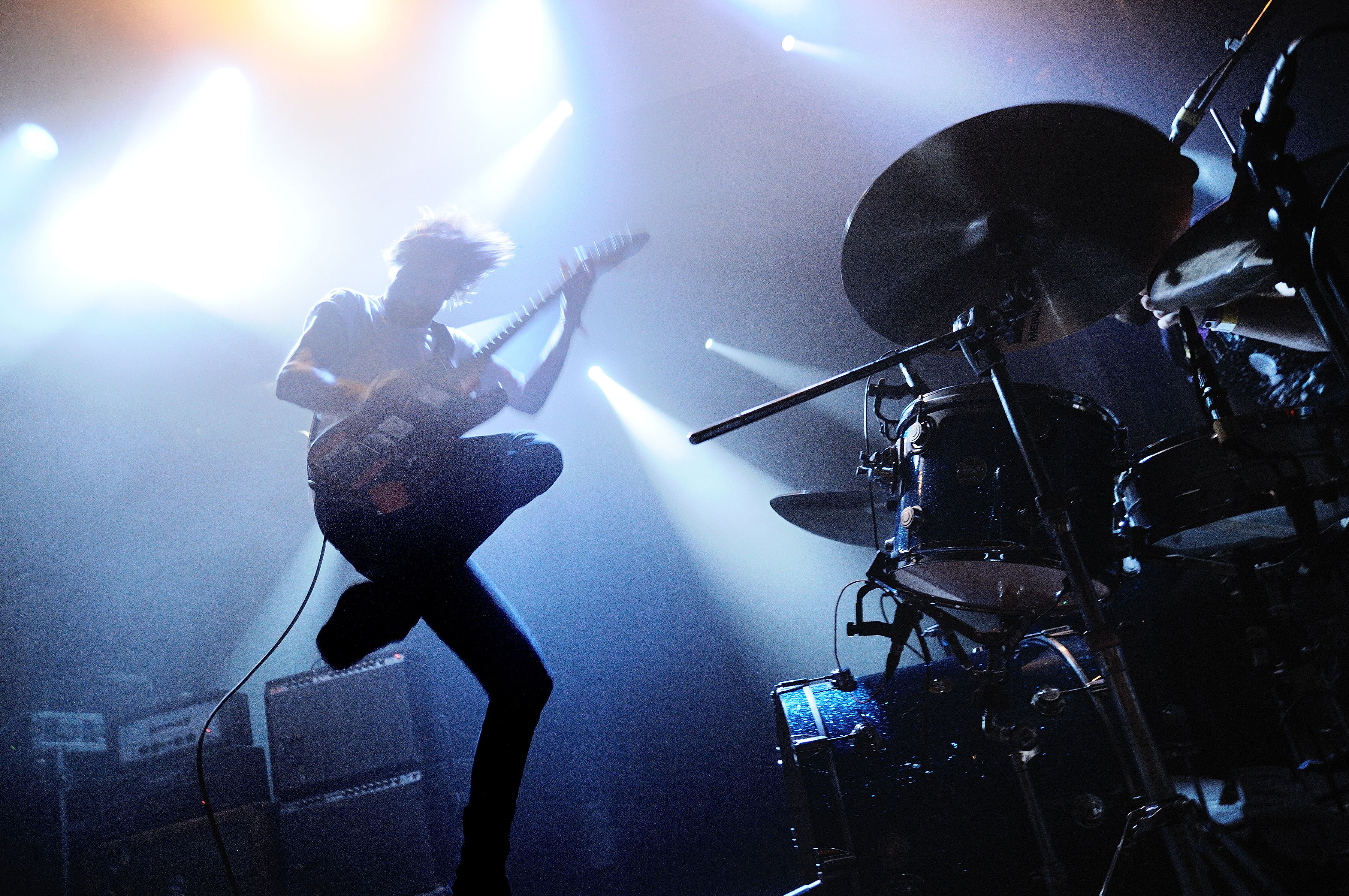 Confirming the launch date last month, Williams said:
"This is definitely a Kansas album. Whether it's the trademark prog epic The Voyage Of Eight Eighteen, the biting rock of Rhythm In The Spirit, or the mindful ballad The Unsung Heroes, there's something on his album for every kind of Kansas fan. After years of pent-up creativity, the entire band is proud of The Prelude Implicit."
Kansas begin a North American tour in September, marking the 40th anniversary of classic album Leftoverture.