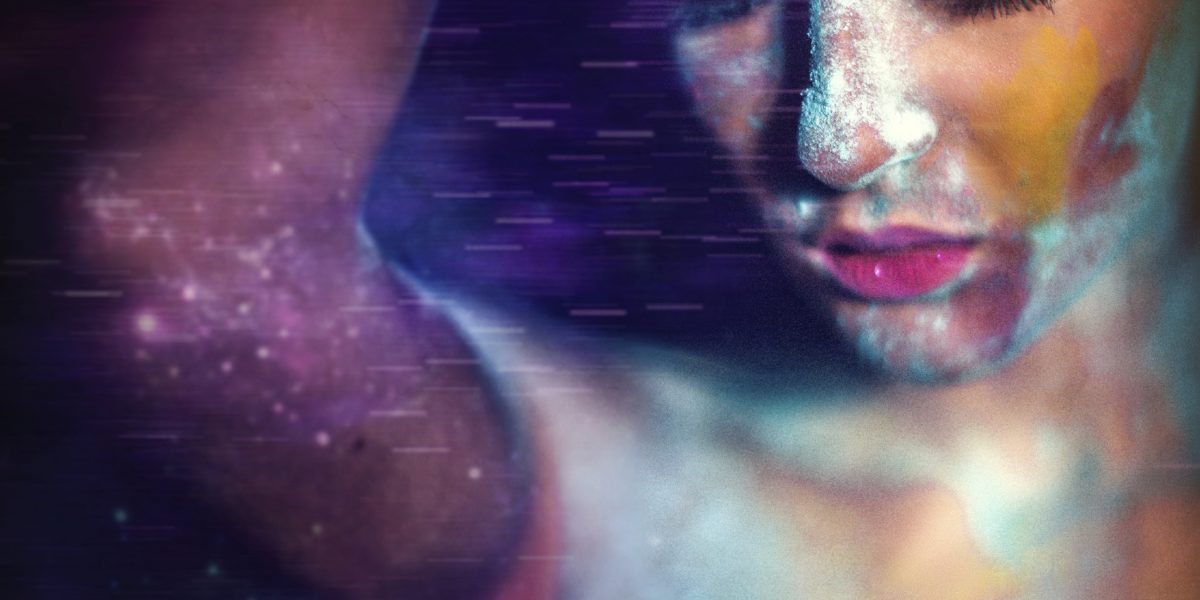 Welcome to The Sleeping Souls Festival!
The Sleeping Souls is not only known for throwing killer dance music events, but also for being one of the only EDM promoters that consistently focuses on up-and-coming talent in addition to the big name headliners.
Since its first festival in Downtown Los Angeles in 2007, The Sleeping Souls has developed several different branches, the two most notorious festivals being HARD Summer (August) and HARD Day of the Dead (late October – early November).
Neither festival has confirmed headliners as of now, but definitely keep an eye out in the coming months.
Frank Turner and the name Sleeping Souls
Frank Turner is aware of the passage of time, of the influence of days that drag and months that gallop can exert on what he would probably never dream of calling his body of work. After all, it has been a number of years now since the hardcore troubadour transformed himself from 'The Boy Who Surely Could Not', to 'The Man That Did'.
The title of the event arrived as Frank Turner's answer to a friend's enquiry as to how he would best explain his music, and throughout this 12 song set the sense that he, and we, can overcome is overwhelming. In spite of – perhaps, even, because of – the many pitfalls and travails that litter this sparkling collection, the listener's day and mood is improved by the existence of this album.