What does a college scholarship today have to do with celebrity entertainers of days gone by — like Marilyn Monroe, the Bee Gees, Garth Brooks, Elvis, Tina Turner and the Beach Boys?
They may be long past their prime and some of them didn't even go to college, but their talents and cultural contributions live on in support of education and non-profit causes. The Blowing Rock Community Foundation is awarding more than $100,000 in college scholarships THIS YEAR and over $35,000 in grants to various Blowing Rock area non-profit agencies.  And much of the Foundation's largesse stems from "Groovy Nights", the colorful, energizing (and sometimes a bit raunchy) collection lip-synching musical skits performed by local folks.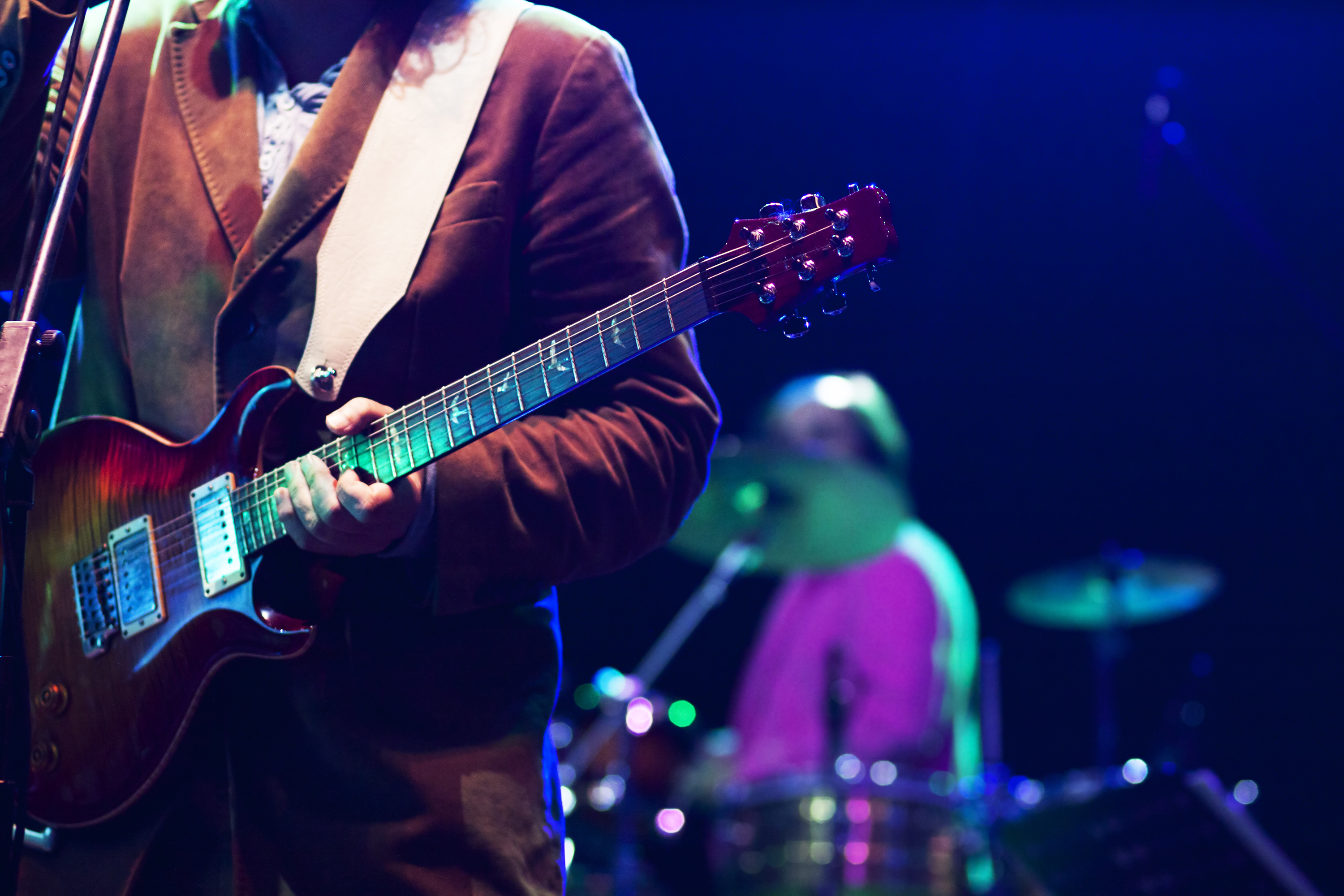 Few Blowing Rock events are as much fun as the "Groovy Nights", now in its 7th year and once again being hosted at the Blowing Rock Country Club.
All shows are at 6:30 pm on Sunday, September 20th; Tuesday, September 22nd; and Friday, Sept. 25th.
Admission is $35 per person.
This year's banner sponsor is First Citizens Bank of Blowing Rock.