Welcome to Lincoln School
Lincoln School prides itself on offering a supportive learning environment and teaching quality.
Our Featured Courses are selected through a rigorous process and uniquely created for each semester.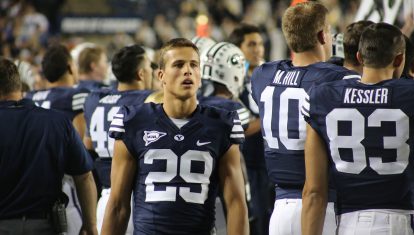 If it's sport you're into then the Sports Centre of Lincoln – open 7 days a week,
Apply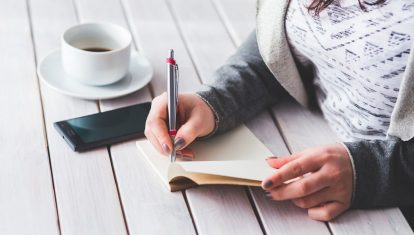 Typically, a Masters in Finance will last one or two years, depending on
Apply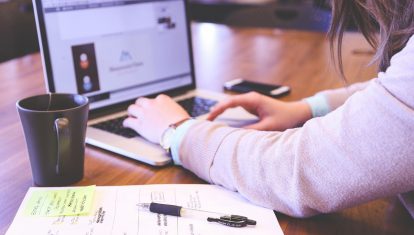 According to the UK's Internet Advertising Bureau, the digital advertising
Apply
Lincoln always has an event for you. Explore our events, and discover how much we have to offer.
Read more our helpful posts about student life and educational history in the Lincoln's Blog.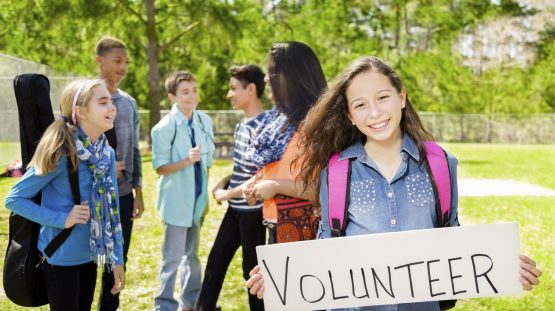 Volunteering helps everyone! Students, Teachers, the volunteers and also the School can get benefits.
Great work can only come from great partnerships. Here are just a few of our amazing clients: