Welcome to Lincoln School
About School
Lincoln School has a commitment to excellence and aims to be an excellent school. So, we seek to promote within our students a positive vision for their future and help our students become balanced and successful citizens.
Our committed staff is proud of the wide range of programmes we offer to cater for our students, our alumni and our students' parents.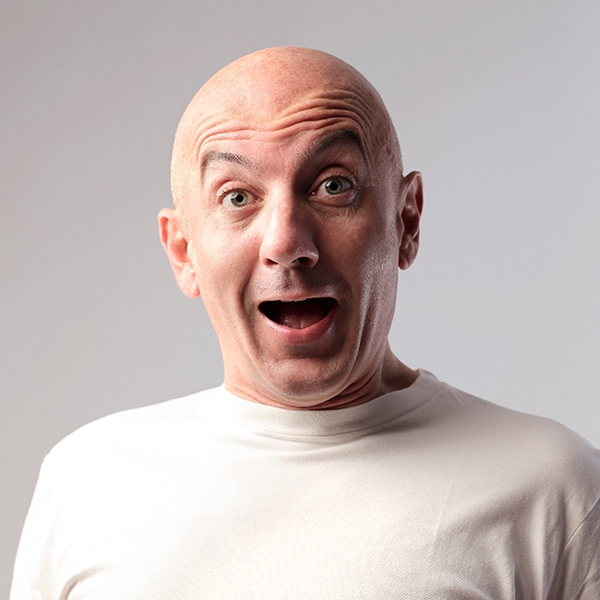 Michael Crawford
Principal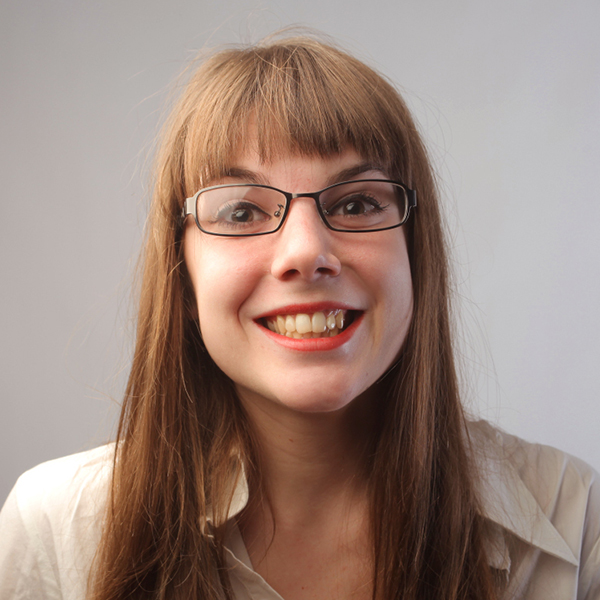 Elizabeth Jones
History Teacher
Harry H.W Bush
Vice Principal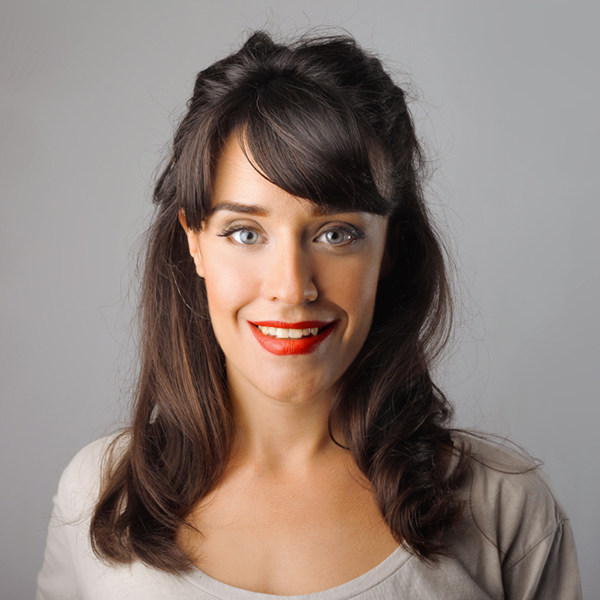 Tiffany Poon
Music Teacher
Alaxander Louise
Math Teacher
Lincoln always has an event for you. Explore our events, and discover how much we have to offer.
Don't heristate to contact us for more information.